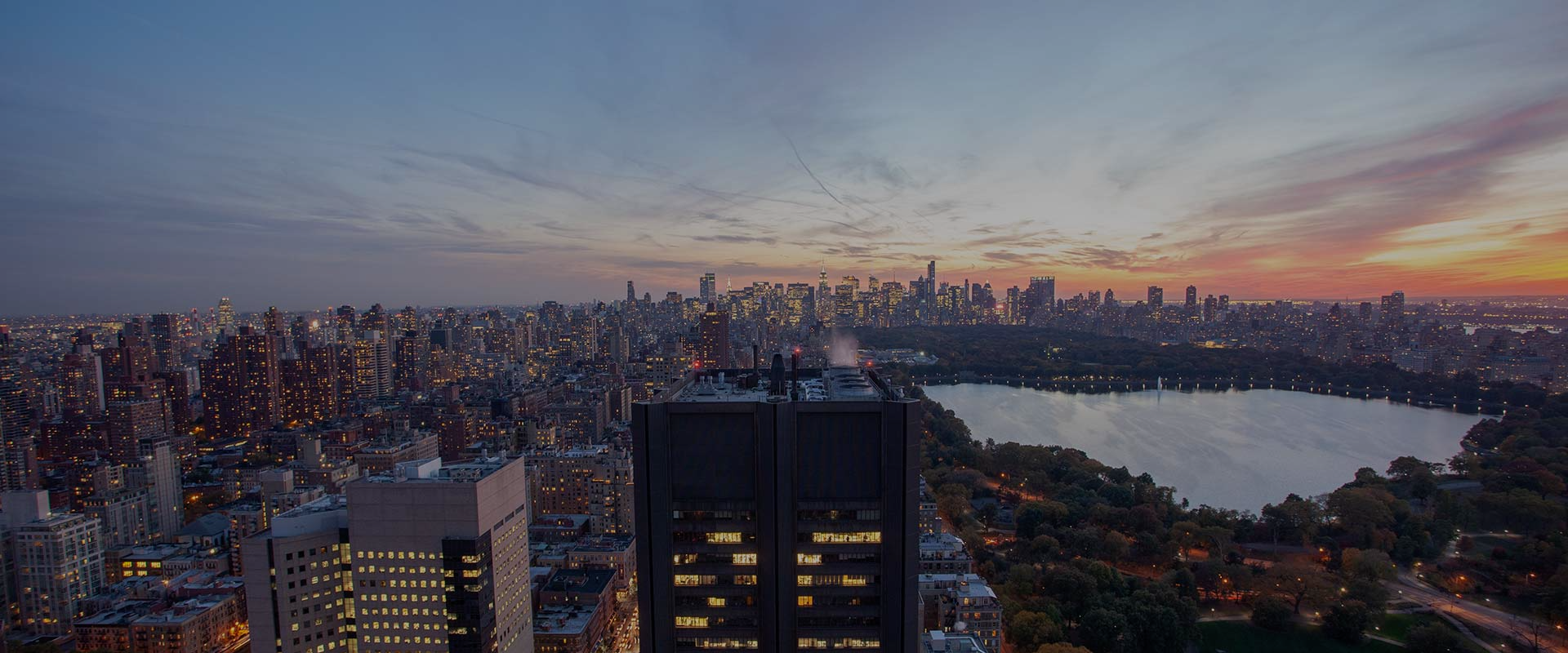 JOB OPENINGS
POSTDOCTORAL FELLOW
---
How To Apply:
Thank you for your interest in the Postdoctoral Fellow positions at the Department of Pharmacological Sciences at the Icahn School of Medicine at Mount Sinai. To apply for these positions, click on the "Read More" link associated with the position you are interested in. This link will direct you to a more comprehensive description of the position, including project details, responsibilities, and requirements. Then, follow the application submission instructions outlined in each job posting.
DR. MING-MING ZHOU
Professor & Chair

Structural and chemical biology of gene transcription and structural mechanisms-based drug discovery.

DR. KALUNG (WILLIAM) CHEUNG
Assistant Professor

Mechanism of T cell development in immunity, and epigenetic drug discovery in cancer and inflammation.

Postdoctoral Fellow in Structural and Chemical Biology, Protein Biochemistry, and Chromatin Biology




DR. MICHAEL LAZARUS
Associate Professor

Mechanisms of intracellular glycosylation and autophagy with structural and chemical biology methods.

Postdoctoral Fellow in Chemical biology or Structural biology




DR. LAHOUARIA HADRI
Assistant Professor

Cellular, molecular, and epigenetic mechanisms in cardiovascular and lung diseases and drug discovery.

Postdoctoral Fellow in Biochemistry, or Molecular and Cellular Biology

DR. AVNER SCHLESSINGER
Associate Professor

Structural bioinformatics and structure-based drug design for membrane transporters.

Postdoctoral Fellow in Structural bioinformatics and Computational chemistry

DR. JINYE DAI
Assistant Professor

Molecular mechanisms of brain synaptic functions and neuropsychiatric disorders.

Postdoctoral Fellow in Synaptic physiology, Molecular and cellular neural biology, Behavioral neuroscience, and Human stem cell biology
Compensation:
The Mount Sinai Health System (MSHS) provides a salary range to comply with the New York City Law on Salary Transparency in Job Advertisements. The salary range for the role is $58661 – $60788 Annually. Actual salaries depend on a variety of factors, including experience, education, and hospital needs. The salary range or contractual rate listed does not include bonuses/incentives, differential pay, or other forms of compensation or benefits.
VISIT OUR DEPARTMENT WEBSITE TO LEARN MORE OR EMAIL US AT [email protected]